Testimonials
Sanstone Creations welcomes our clients to share their concrete / masonry project photos and their experience working with us via email, Facebook, G+, Google Reviews, or Post your review on Yelp.
What Our Clients Say
Dressing Up the Front of the House with Columns, Entry Way, Roof, and Stamped Concrete.
"Thanks for all you have done for us. We love the outside! Can't wait for you to work on our fireplace! Thanks again."~ Evelyn & Robert, Freehold, NJ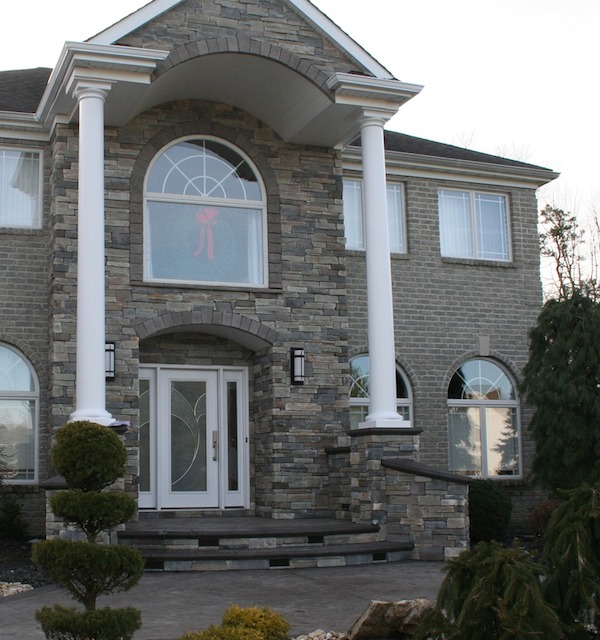 Great Grey Stamped Concrete with Fire-pit!
"It turned out great! We can't wait to relax by the fire pit!" ~ Stacy & George, Fair Haven, NJ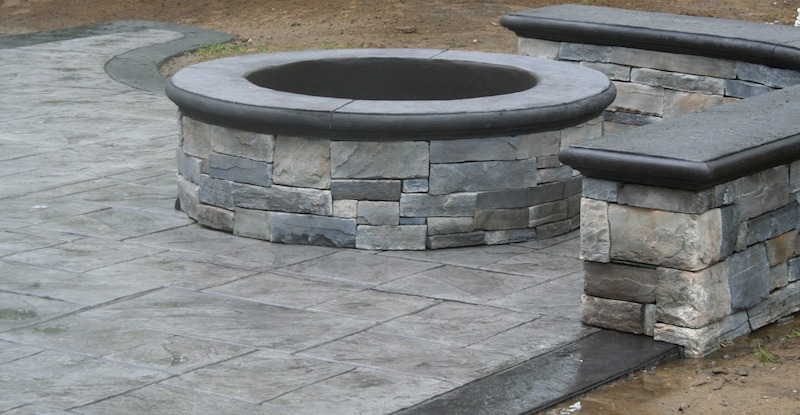 We bring excellence to the home construction experience.
We truly pride ourselves in our work.