Concrete Countertop Services
for Indoor and Outdoor Kitchens

Outdoor Kitchens
A backyard is an extension of your living space, so many customers love to cook and entertain outdoors. This is a great option so you can host a party outside and still talk with your guests. We have built many outdoor kitchen areas that get used throughout the four seasons. Sanstone Creations can create your outdoor kitchen or build a concrete countertop to set on top of your outdoor kitchen.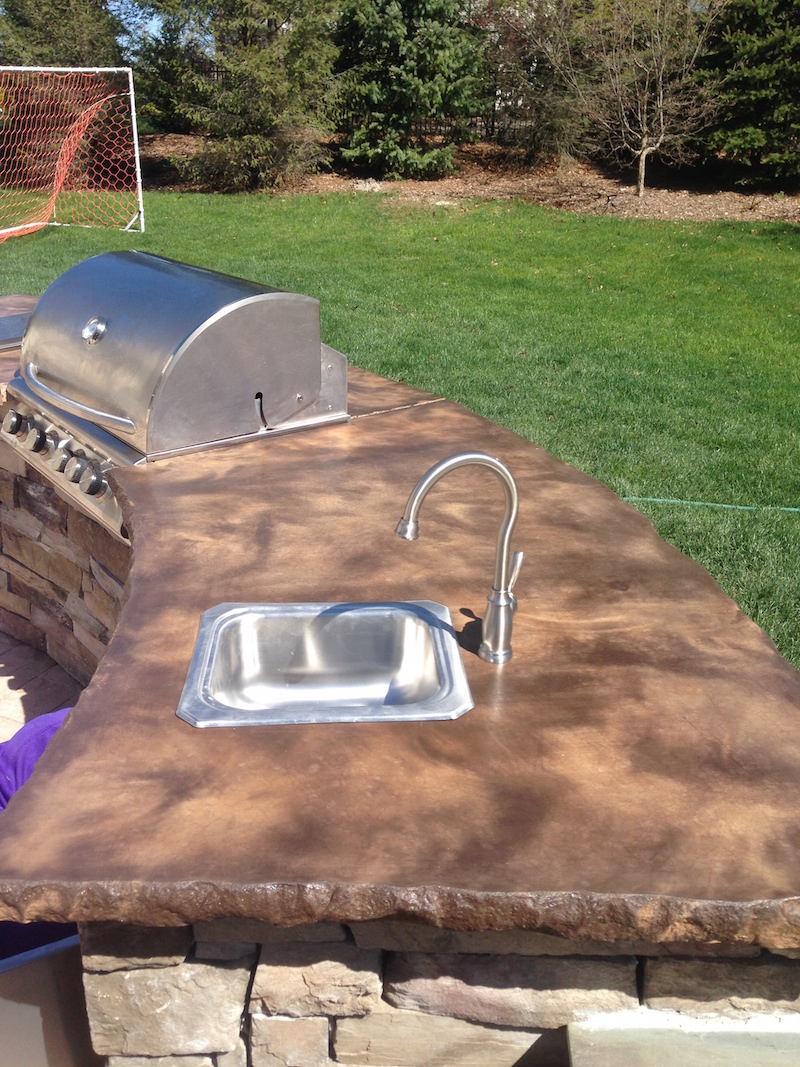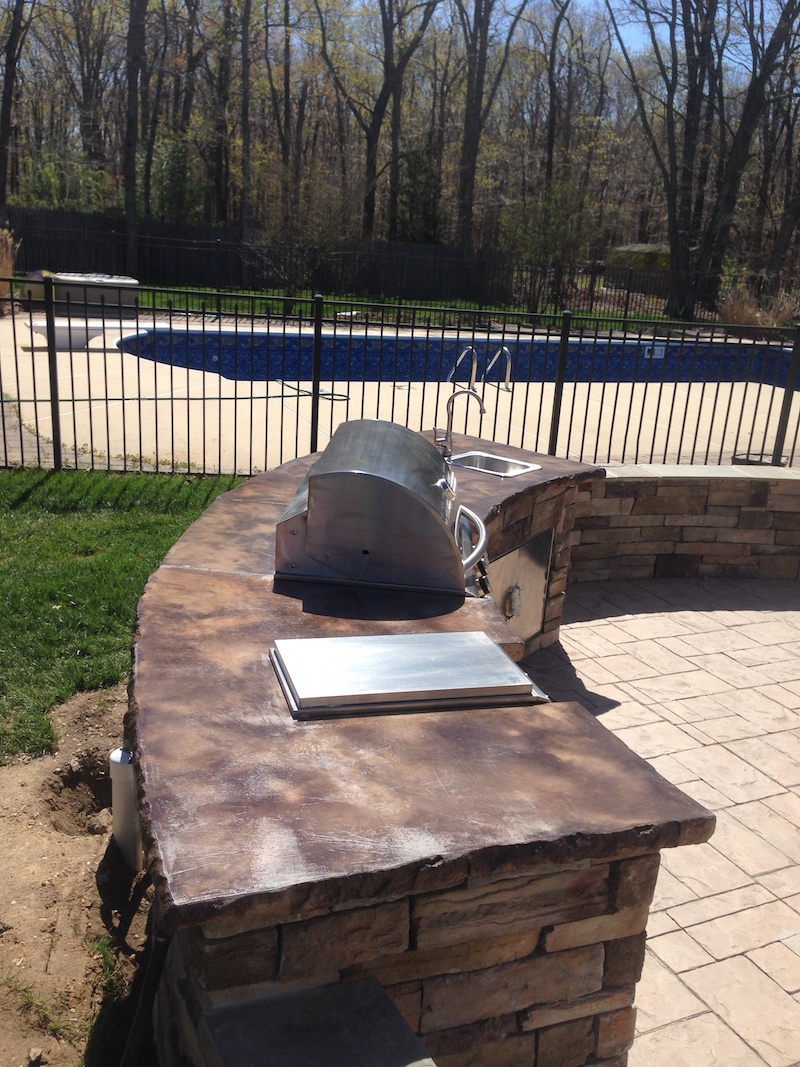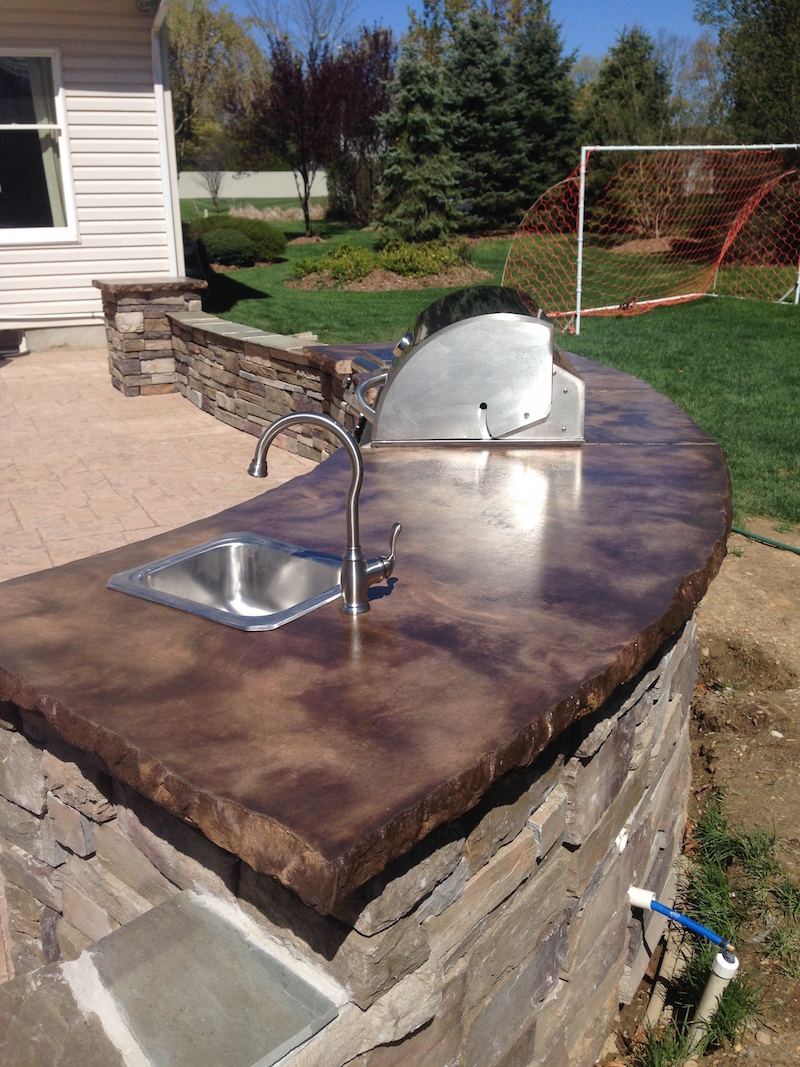 Concrete Countertops for Kitchens
An alternative to granite, marble, or tile – concrete kitchen counters are handcrafted and customize to create a unique and beautiful statement in your home.
Concrete Countertops for Commercial Businesses
Applications for concreate countertops for business include checkout counters, kitchen and bathroom counters, tables, conference tables, retail tabletops, bar tops, display tops, desks, and much more.
Contact us 732-730-0748 for outdoor concrete countertops