What Our Clients Say
Sanstone Creations welcomes our clients to share their concrete / masonry project photos and their experience working with us via email, Facebook, Google Reviews, or Post your review on Yelp.
Reviews on Social Media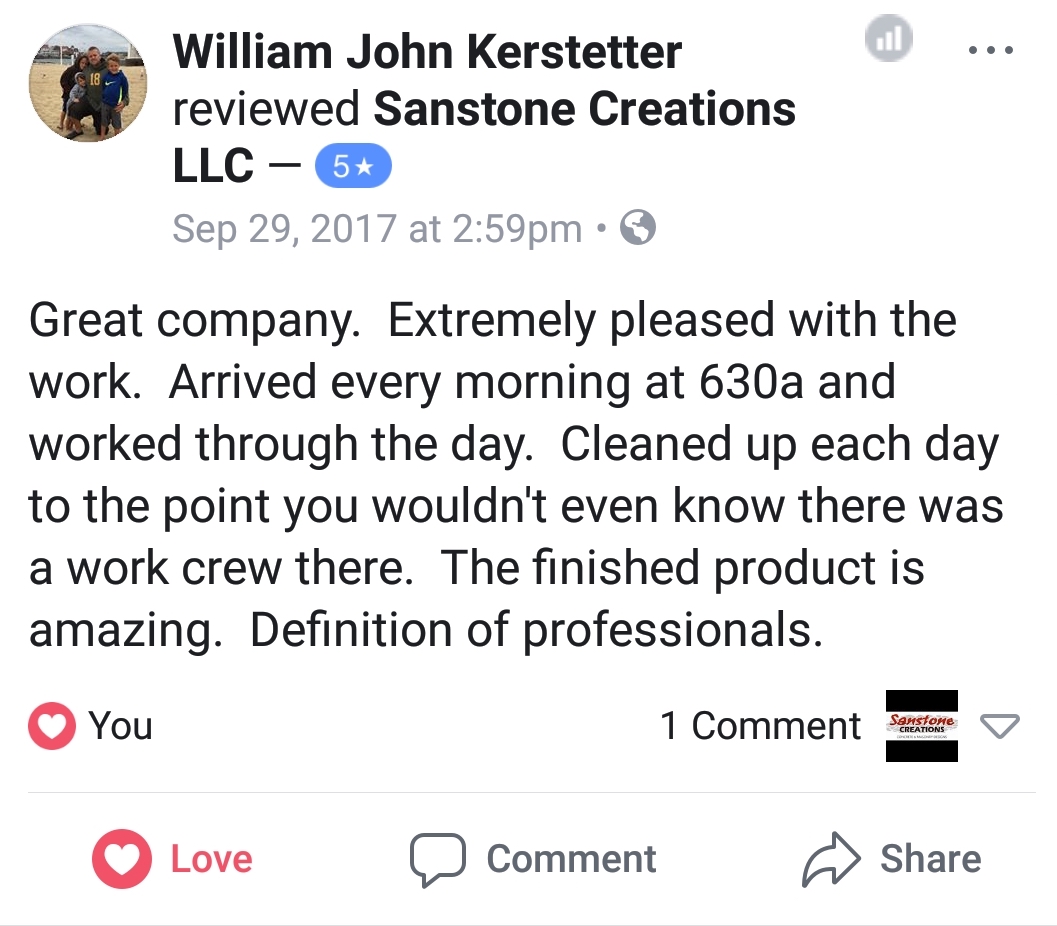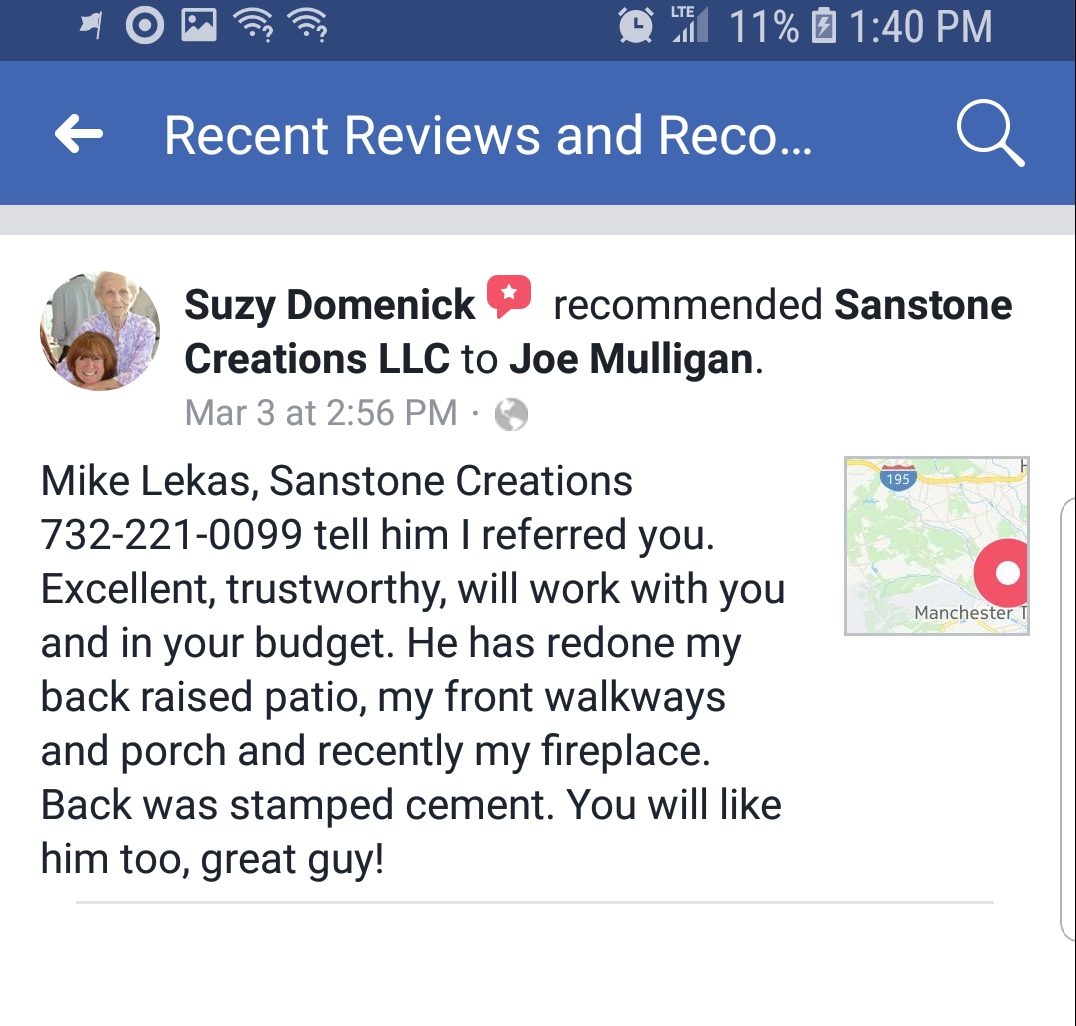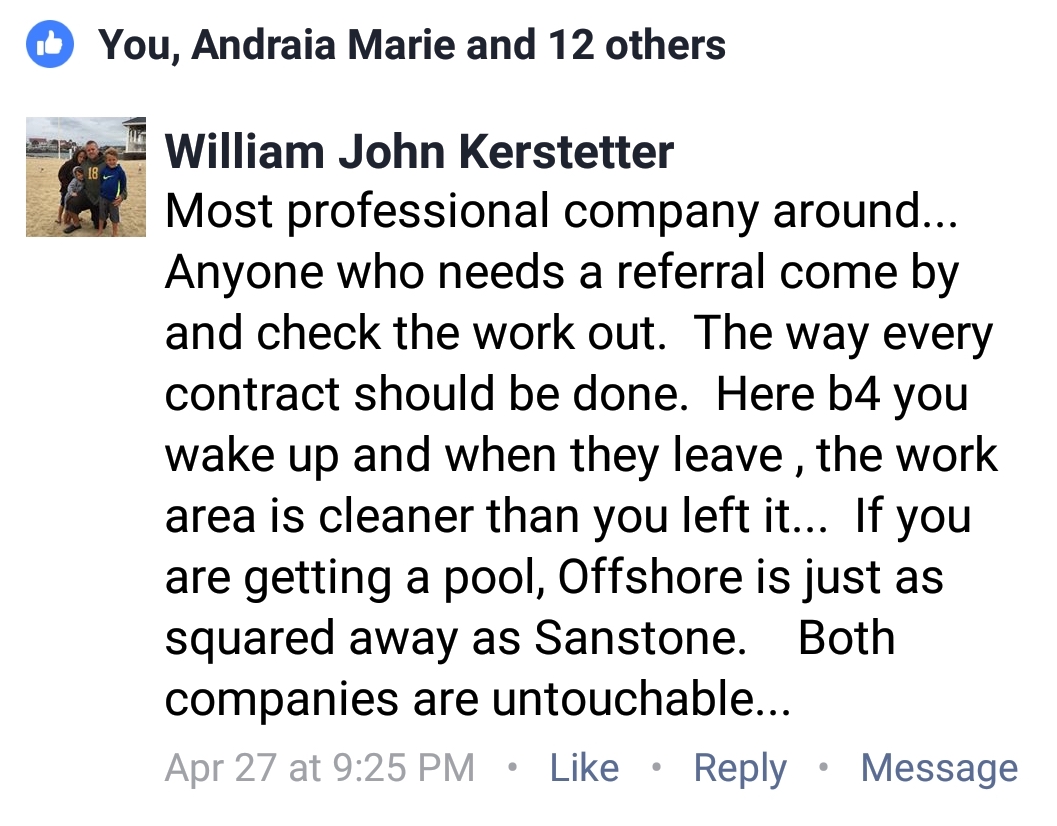 Testimonials sent from client
Dressing Up the Front of the House with Columns, Entry Way, Roof, and Stamped Concrete.
"What other websites and reviews don't emphasize enough is the INTEGRITY and ETHICS Mike and his team exhibit! I was so impressed by the quality of workmanship and elated with the end result of my project but DOUBLY IMPRESSED with the values and ethics of HOW Mike operates himself and his company! I had the pleasure of his family stopping by (my job site was close to their home) and it was obvious all his work ethics run true at home too! Mike worked as a "partner" with me on my job, not as a hired contractor! I only wish I needed more work done!" ~ Sherrie Hanneken (on Google Review)
"Thanks for all you have done for us. We love the outside! Can't wait for you to work on our fireplace! Thanks again."
Evelyn & Robert
Freehold, NJ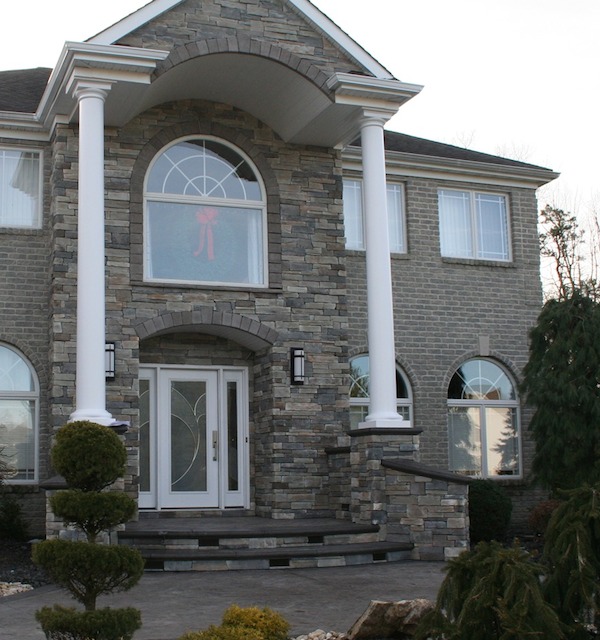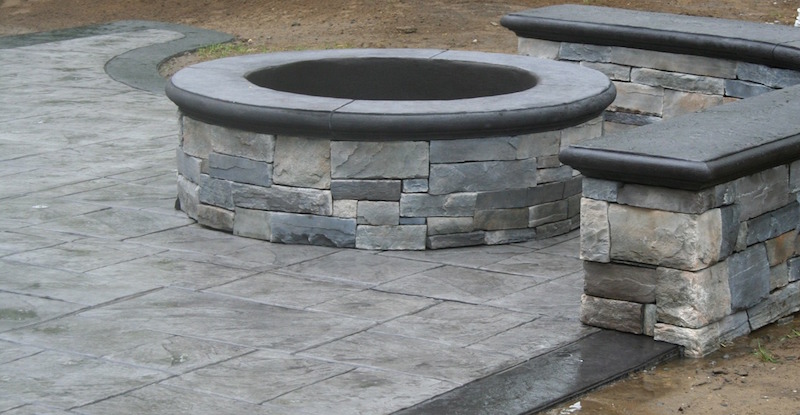 Great Grey Stamped Concrete with Fire-pit!
"It turned out great! We can't wait to relax by the fire pit!" ~ Stacy & George, Fair Haven, NJ
We bring excellence to the home construction experience.
We truly pride ourselves in our work.