Concrete Experience
Mike is the owner and operator of this family concrete business. The business is based in New Jersey and services residents and businesses. As a concrete contractor, Mike's concrete experience has a solid foundation in all things concrete: pavers, bricks, stamped concrete, and much more. He truly loves and prides himself on what he does. He makes sure each job is perfect and the customer is happy. He is highly knowledgeable on the products, town codes, and equipment needed for his industry.  Any questions and concerns of the customer can be answered. Mike works side by side with his employees on each and every job, seeing it through to the end. He does one job at a time to its completion giving each customer all the attention and quality they deserve and pay for.
Creative Concrete
Mike is creative and thinks outside the box. His jobs are truly pieces of art, check out the gallery or view his off-line portfolio when you consult with him. Mike also has an eye for details. Creating custom mailboxes, firepits, and fireplaces to transform your landscape into something amazing.
Here are some of the projects Mike has completed for clients: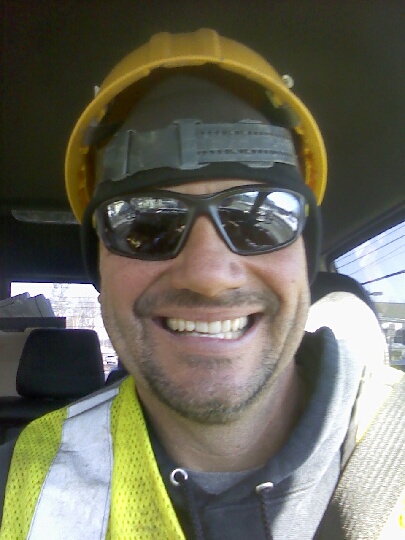 Concrete History
Mike Lekas is the third generation of Lekas masons. Mike has has been working with his father in their concrete business since he was 13 years old. He went to school for communications and has a masters in psychology while continuing to work for the business. In 1988 Mike took over the family business.
Concrete, Masonry, and Stamped Concrete Contractor
Excellence in residential and commercial hardscapes at the Jersey Shore.