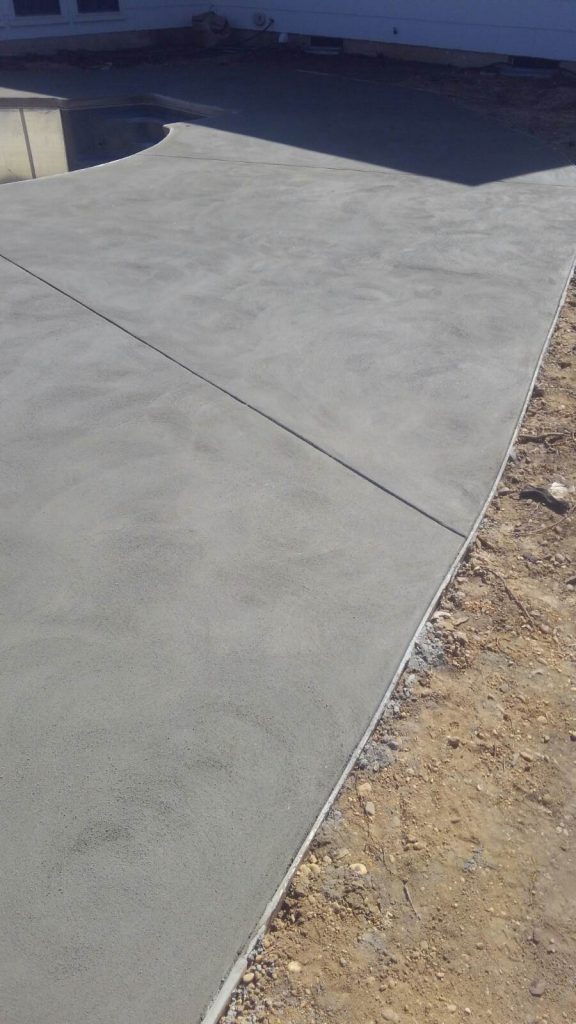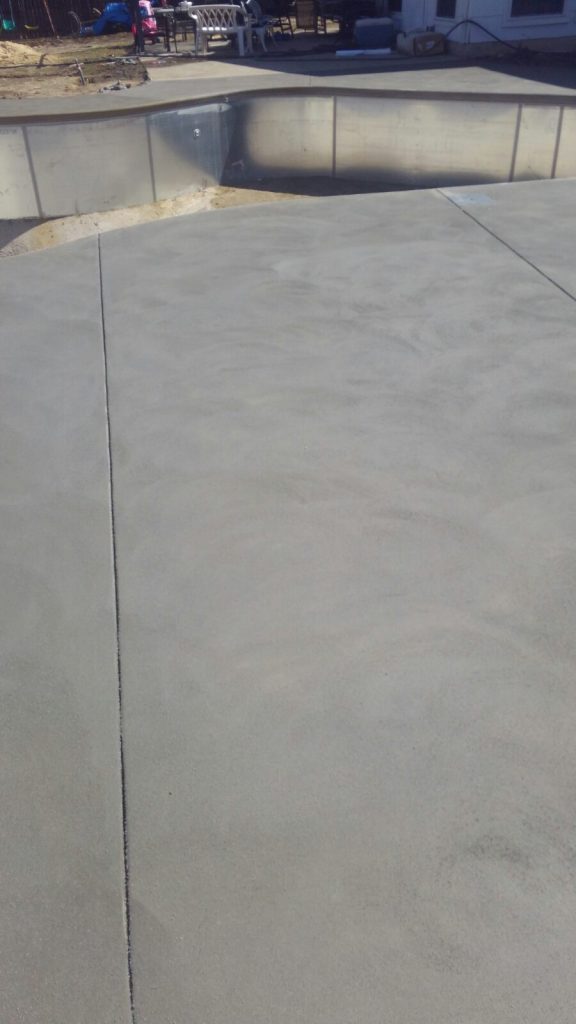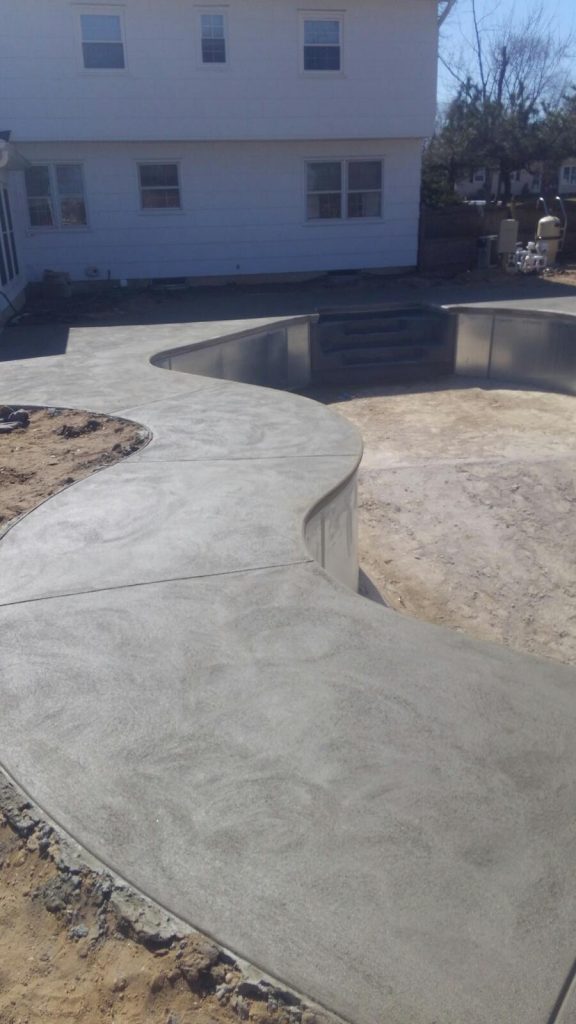 Free form pool with a concrete patio
Finishing up around a beautiful free form pool in Brick New Jersey with perfect concrete. We work with customers who are installing new pools or have pre-existing pools that they would like to update. We also work directly with pool companies during installation.
If you're looking to install a concrete pool patio in Ocean County and Central Jersey, Contact Us!