Residential & Commercial
Concrete Masonry Services
Sanstone Creations provides concrete and masonry services to residential homes and businesses in the Barnegat, New Jersey area. We have worked on various restoration projects since the hurricane hit, including some house raising / concrete foundations.
We specialize in decorative concrete driveways, walkways, stairs, patios and pool patios. Whether you're interested in concrete slabs, stamped concrete, natural stone, or pavers we can transform the outside of your home.
Recent Concrete Projects in Barnegat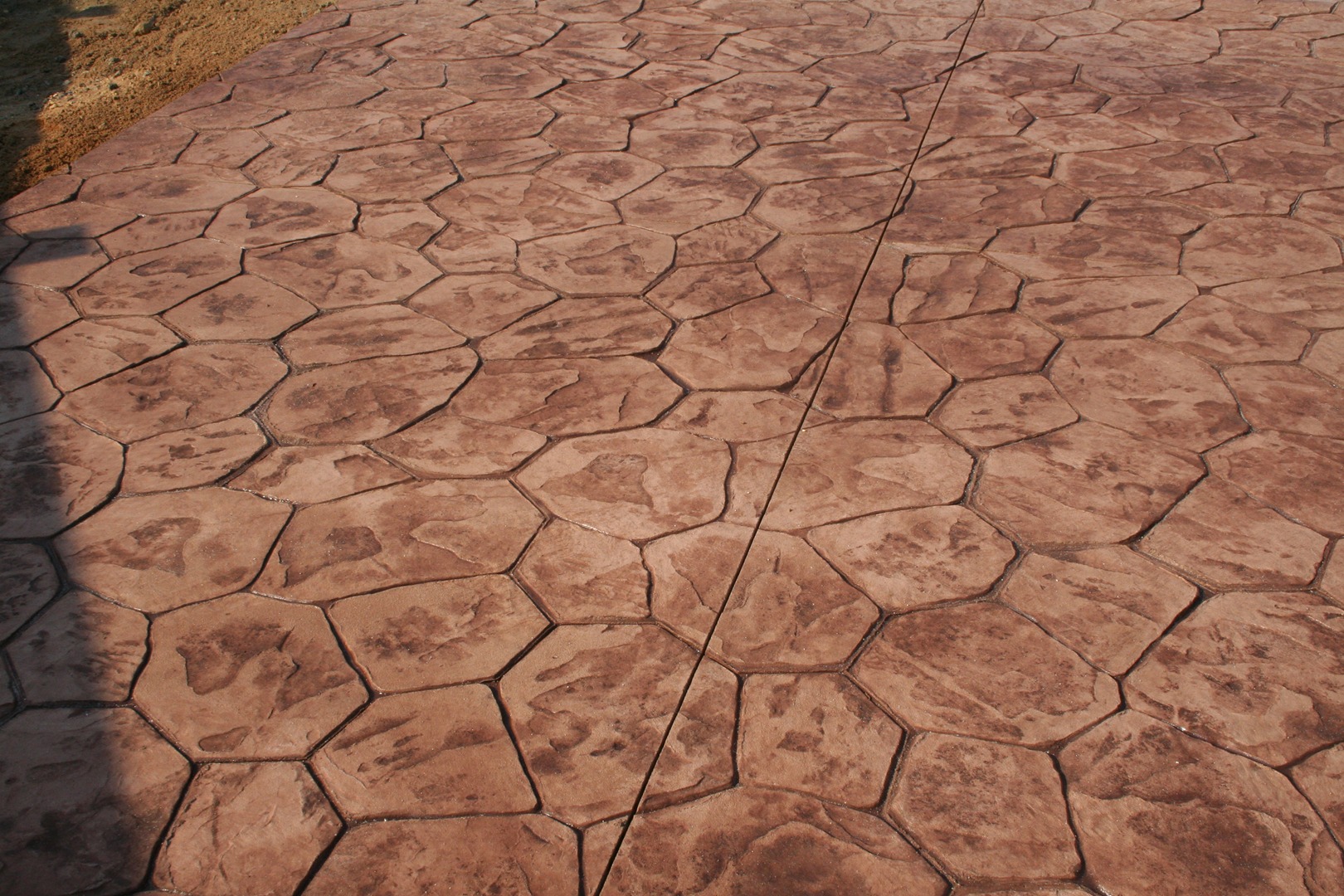 The most recent Barnegat homeowner from selected a stamped concrete pattern with a random stone for the patio around their pool.
We offer almost any masonry service you can imagine. Concrete, Stamped Concrete, Pavers, Stone and more masonry services.
Check out our gallery to view more completed projects.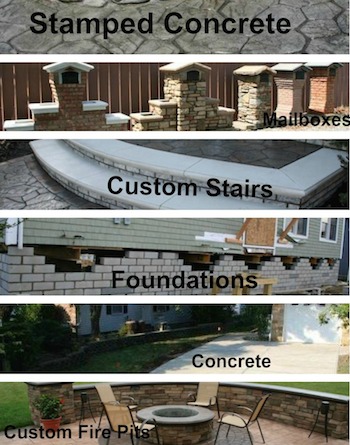 Barnegat
Stamped Concrete Contractors
CALL for a FREE QUOTE!
732-730-0748
Concrete Driveways & Sidewalks
Concrete Pool-scape
Custom Fireplaces
Custom Fire Pits
Foundations
Mailboxes Brick/Stone
Pool Patios
Outdoor Stairs
Stamped Concrete
Plus many more masonry services

Call 732-730-0748 for an experienced concrete masonry contractor in Barnegat, New Jersey.